Wonder

Conwy, land of bards and poets. 450 square miles runs from the North Wales coast to Snowdonia. Home to 117,000 people and welcoming 9.7 million annual visitors.
Conwy is full of wonder and hidden surprises; from the smallest house in Britain to one of Wales' most imposing castles; from the mountains of the Carneddau to miles of sandy beaches, a place of contrast and spectacle. Wonder what Conwy 2025 will be like?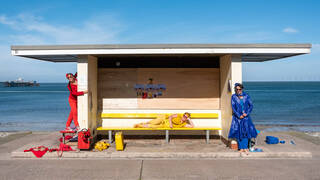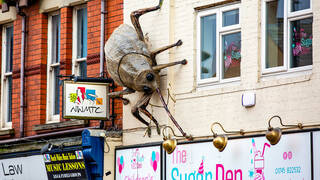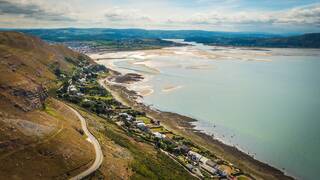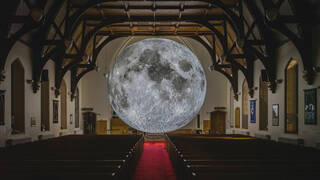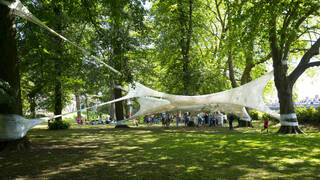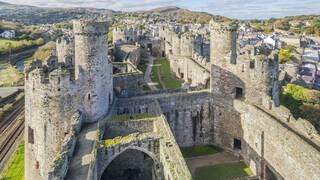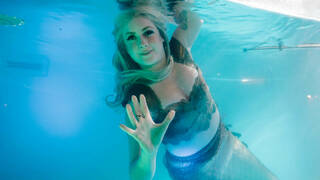 Photography Credit
TAPE by Numen for Use, presented by Migrations and RSPB.
Museum of the Moon by Luke Jerram, curated and produced by Migrations. Learn more.